Ready to hire talent through Braintrust? Look no further than this step by step guide to help you post your job today!
Step 1: Log in
Step 2: Make sure you are on the 'My Jobs' page from the left navigation.
Step 3: Click 'New Job'
Step 4: Add the logistical information about the job: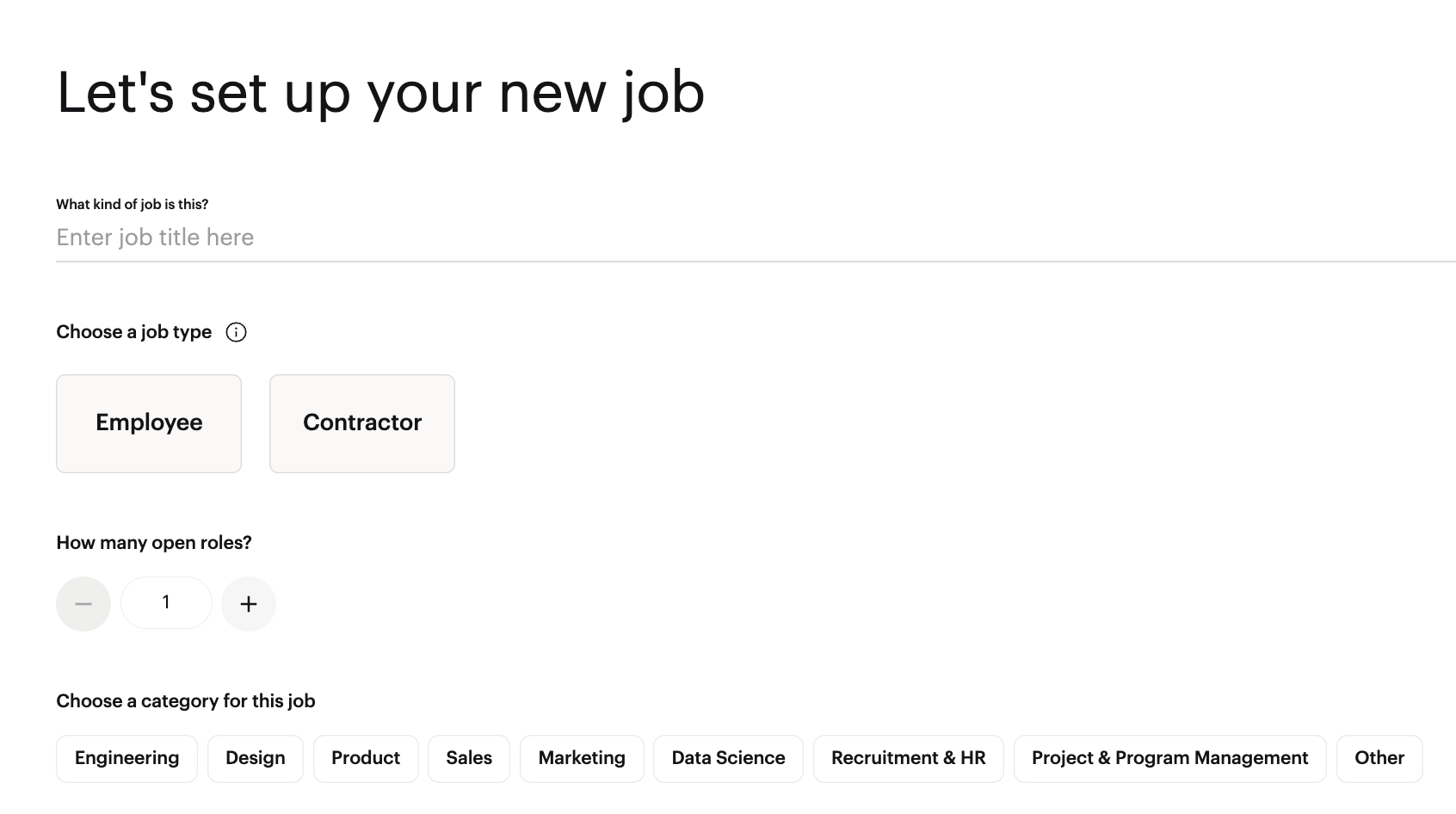 Step 5: Click 'Setup New Job'

Step 6: Add the rest of the job description:
Expected duration
Hours per week
Desired location or timezone for the candidates to be based out of
Desired Years of Experience
Desired Skills
Budget
Select if a resume is required for the application

We recommend that you always click 'Resume is required'

List required skills or qualifications

We recommend splitting it into 'Must Have Skills' and 'Nice to Have Skills'

List more about the job including:

The first few deliverables
Description of the project
What makes a candidate successful

Select up to 4 application questions

Not required, but highly recommended to help you narrow down the list of applicants
Step 7: Click 'Review and post'
Check that everything is correct and looks right
Step 8: Click 'Post Job'
That's it! Your job is now live and you should expect to see applications flowing in shortly.